WANUBALÉ "phosphenes" – debut album is now on pre-order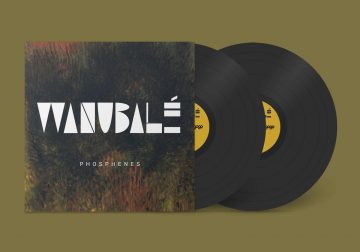 Wanubalé – nine guys from Berlin, inspired by the city's fresh Jazz scene and distinct club culture. This band sets out to define their own, highly danceable version of Jazz, Neo Soul and Funk.
Heavy influences from Jazz, Neo Soul and Funk shape their compositions. However, electronic sounds are just as important to Wanubalé. All of the nine are in their early twenties and all of them grew up around the vibrant club culture of Germany's capital.
2LP | CD digipack | all digital formats
pre-order link: here